Welcome to Harrys Creations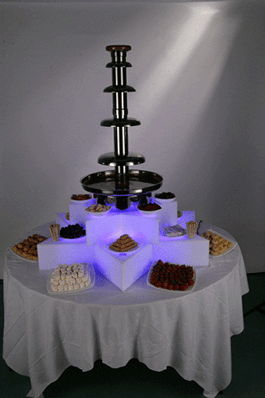 Harrys Creations Ltd established since 2005 are a Birmingham, UK based company providing luxury products and services to make your your special occasion a day to remember.
Our vast range of services include Chocolate Fountains, Fruit Displays, Fruit Trees amongst Strawberry and Ferrero Roche Towers.
Choose from our Small, Medium or Large fountain to cater for your occasion and indulge in our different flavours of Premium Belgium chocolate.
Harry's Creations promise to provide an excellent service to meet your every requirement.